I'm Silvia! I grew up in the U.S. but have always been a dual U.S. and Norwegian citizen, as my mother is Norwegian. My Norwegian upbringing is the reason I ended up moving to Norway in 2015, and it's also the reason I love Scandinavian cuisine!
I was lucky to grow up with a mother who loved to cook, so I learned most of my kitchen skills from her. But now I've decided to level up my Norwegian cooking skills by working my way through Norway's holy grail cookbook, Den Rutete Kokeboken by Ingrid Espelid Hovig. And then I'll be sharing translations of her recipes, along with my own tweaks and suggestions.
I also run a travel blog, chronicling my travels through about 80 countries, and more recently my travels all around Norway. In Norway I've lived in Trondheim, Telemark, Helgeland, and Tromsø, and now I've settle down in Bergen. Maybe for forever? We'll see.
And this is my dog Alfie: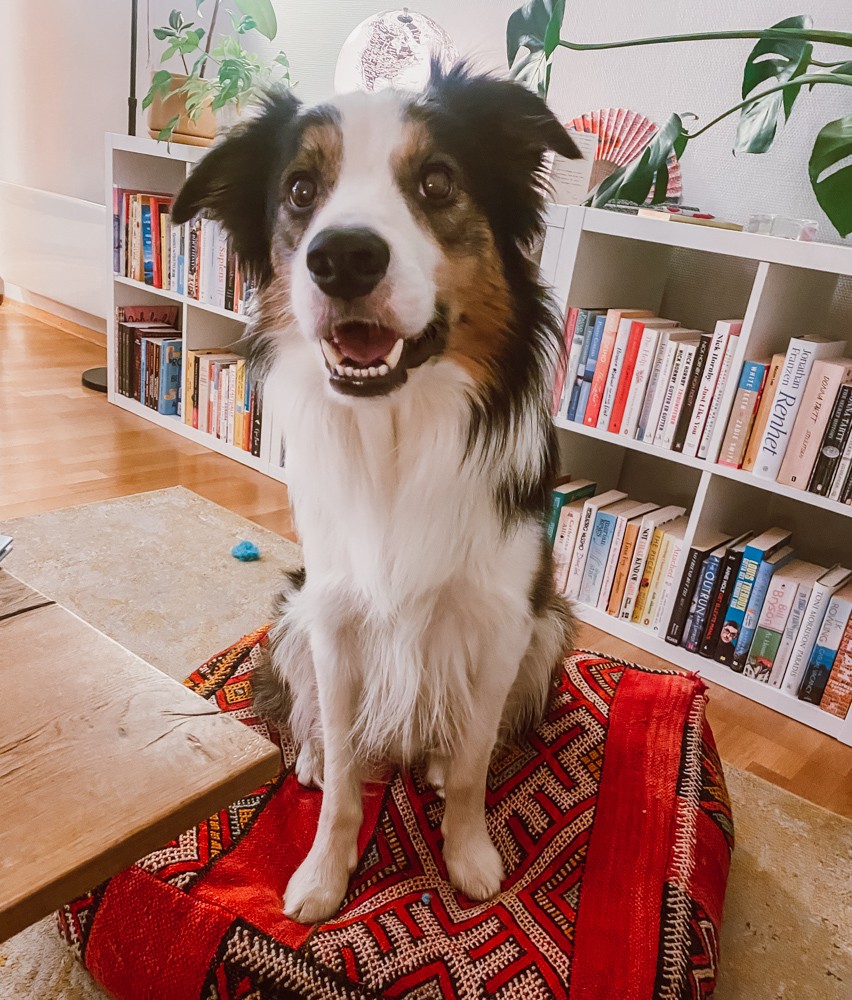 We've had a lot of adventures together, but unfortunately he does not get to try any of my Scandinavian cooking.