Norway's Best Kanelboller (Cinnamon buns)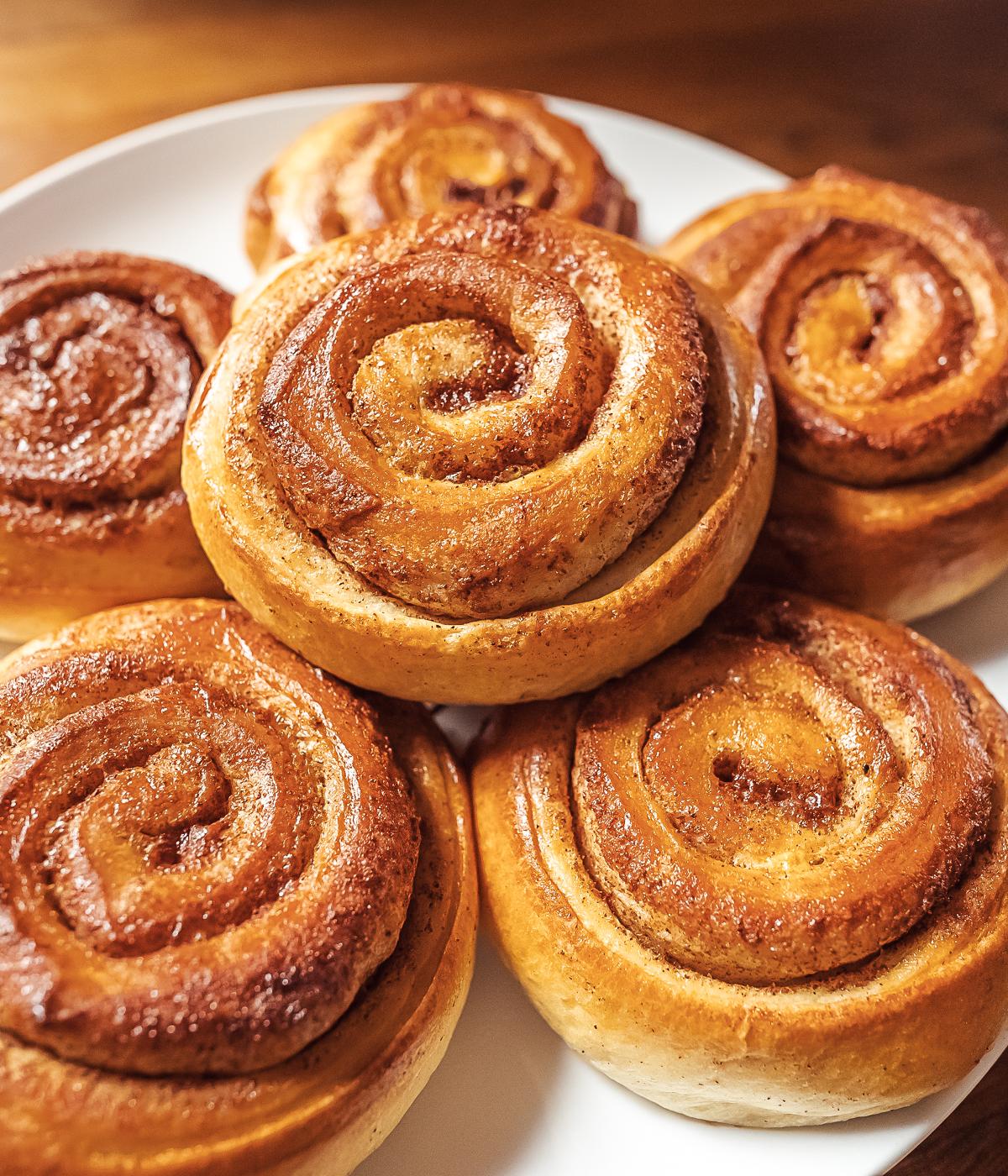 Kanelboller, or cinnamon buns, are a Norwegian classic that often gets overlooked these days in favor of fancier cream filled cinnamon rolls or twisted kanelsnurrer. And I completely understand this, because sometimes kanelboller can be boring, or even dry and flavorless. But when done right, I'd argue that kanelboller are the very best buns in Norway – and so also the world, because no one bakes buns better than Norway.
There are a few secrets to baking the perfect kanelboller, and luckily for you I have lived in Norway long enough to learn them.
FIrst of all, you need to have enough butter in the dough. This is not the place to be cutting calories!
But perhaps even more importantly, you need to be very careful not to over bake your kanelboller, because then they will dry out. Try to bake these for the shortest time possible, while still ensuring the middle cooks through. You can bake them in smaller batches if you're unsure, and then increase the time if the first batch is still doughy.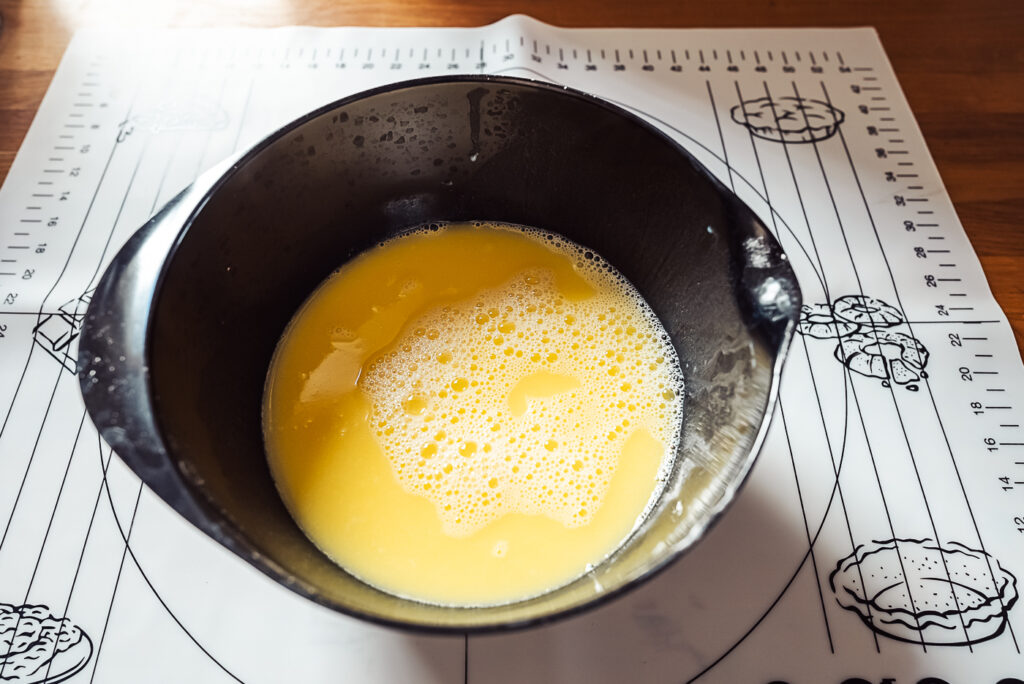 And then of course I always have to mention the importance of freshly ground cardamom.
You can use ground cardamom for this recipe, but if you have a mortar and pestal I highly recommend grinding cardamom seeds instead, as freshly ground seeds are much more flavorful. If you only have ground cardamom, I would double the amount in the recipe.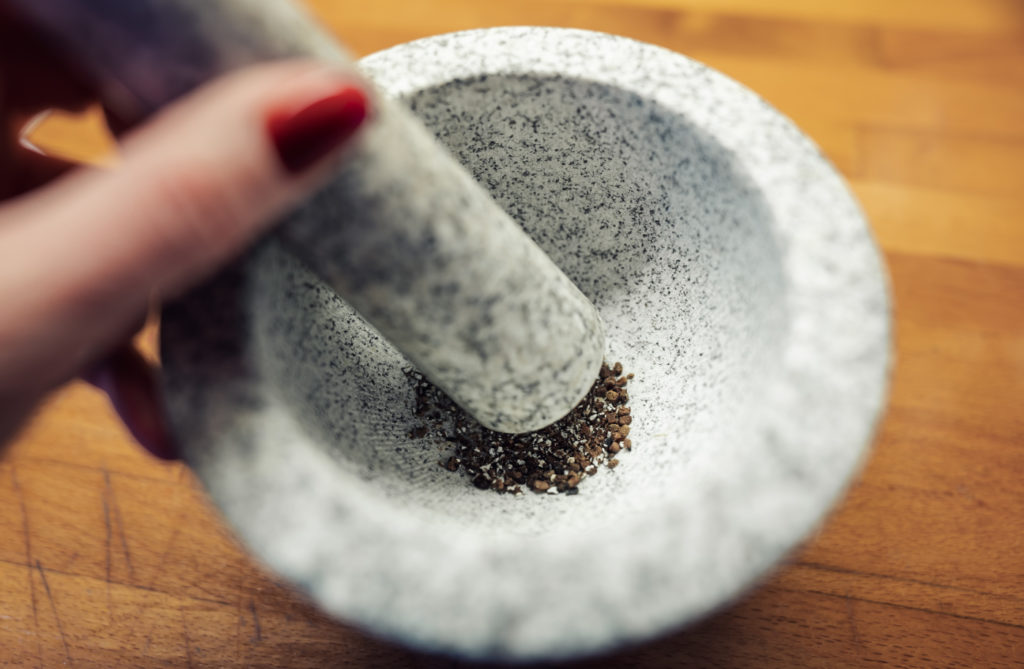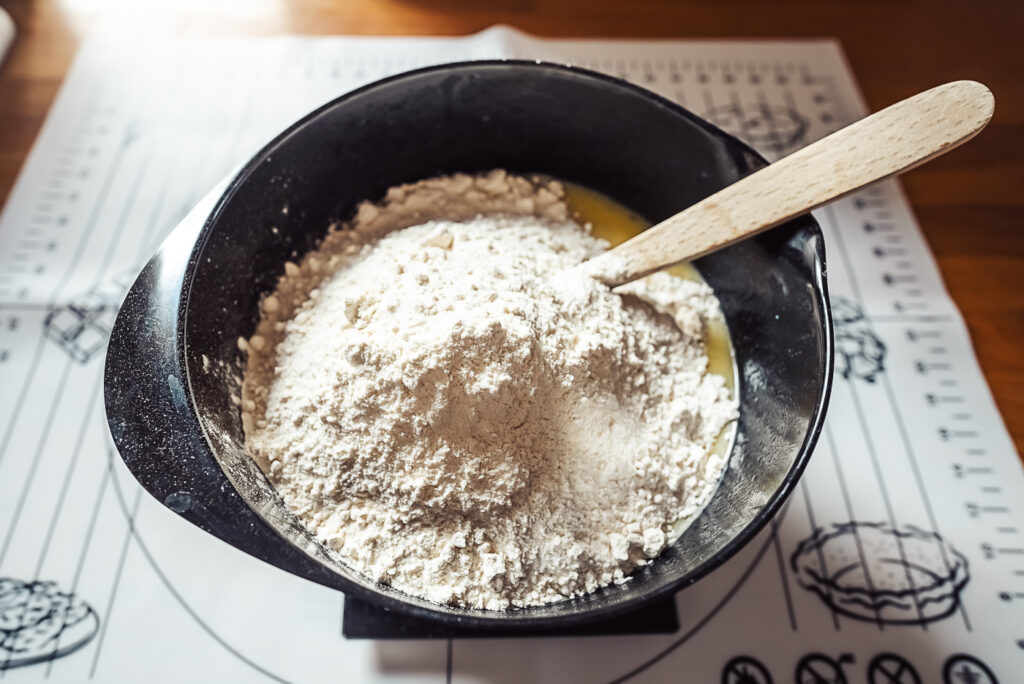 You can knead the dough by hand or in a mixer with a dough hook. I knead it by hand for about ten minutes.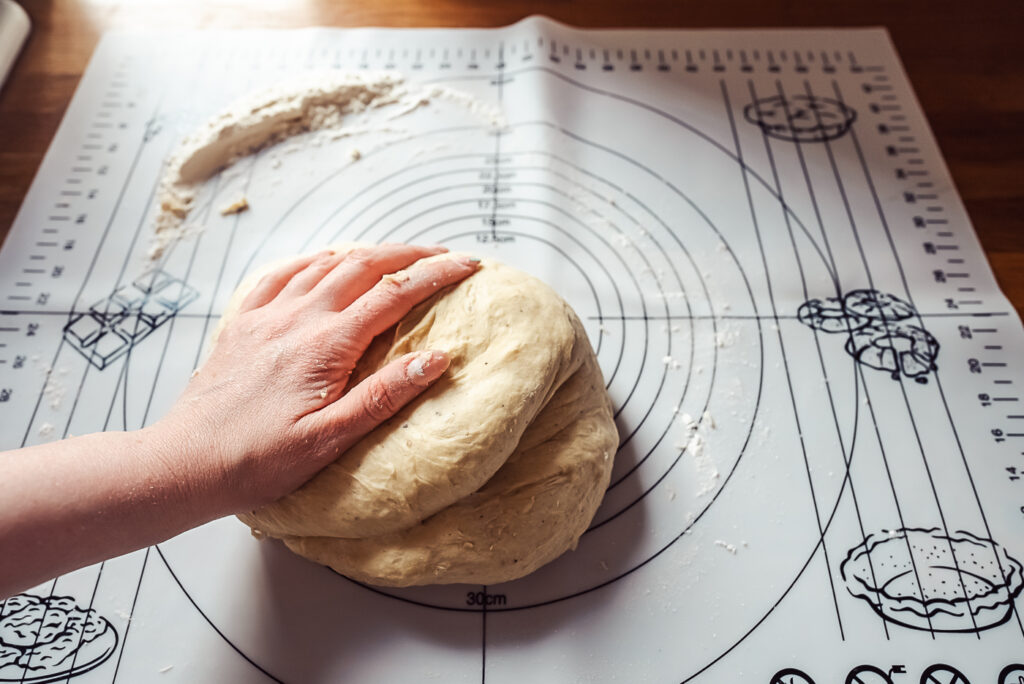 Wait until the dough doubles in size before rolling it out. This will ensure that it's elastic enough to roll out without breaking. If you're using dry instead of fresh yeast the rising time might be a bit longer.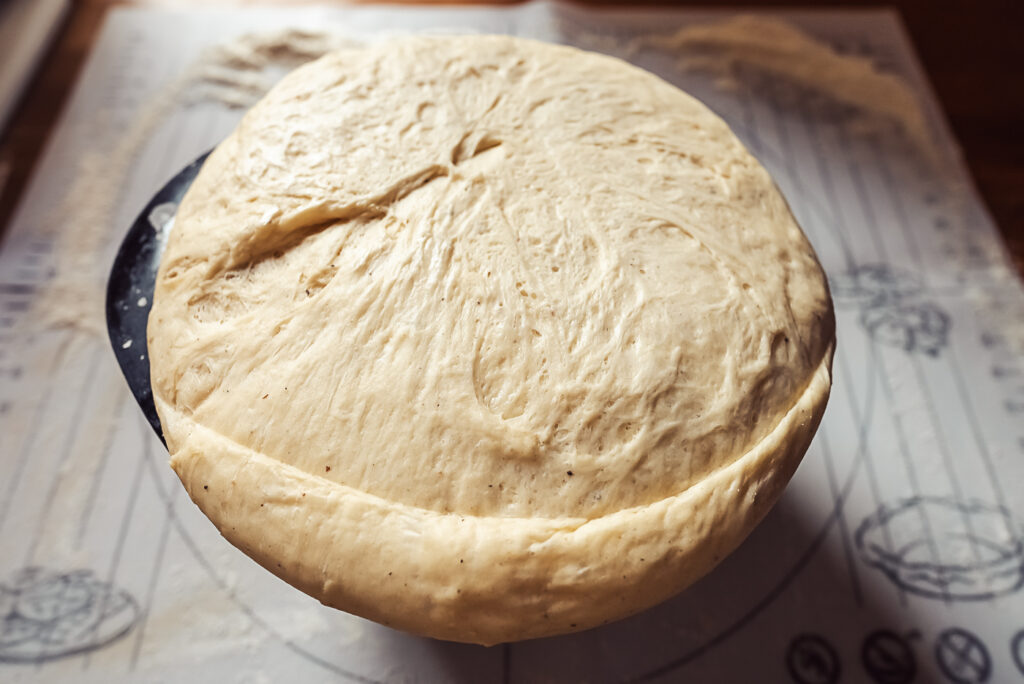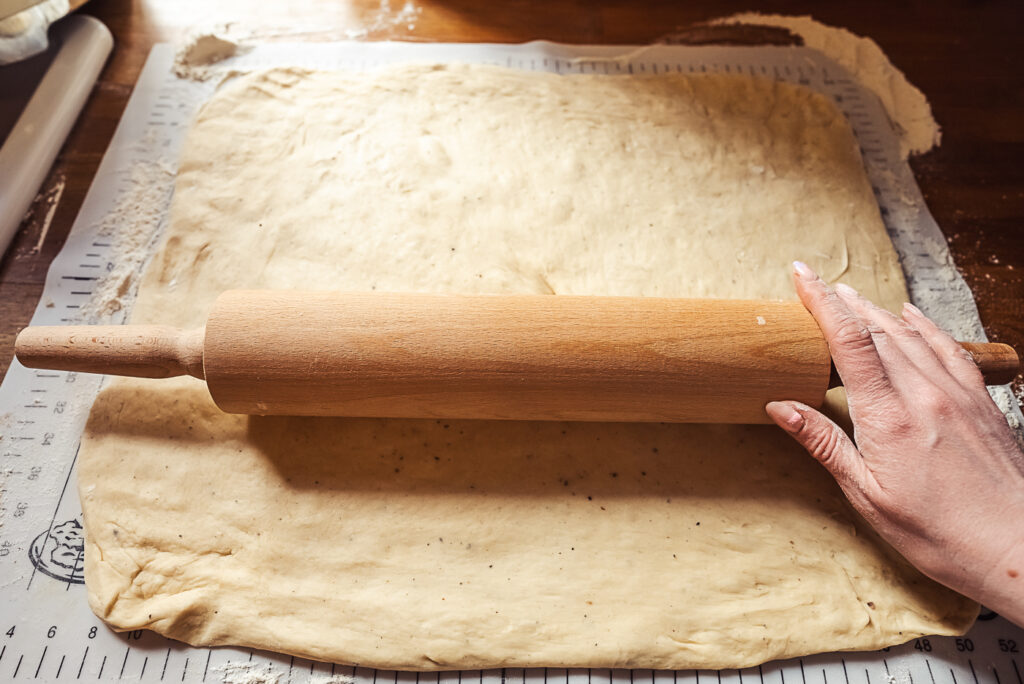 I like to roll the dough into a square, or even a tall rectangle, so that I can roll the dough many times, giving the kanelboller many spirals.
If you like a very sweet cinnamon roll, you can add more sugar to the butter. You can also use brown sugar instead of white sugar, if you prefer.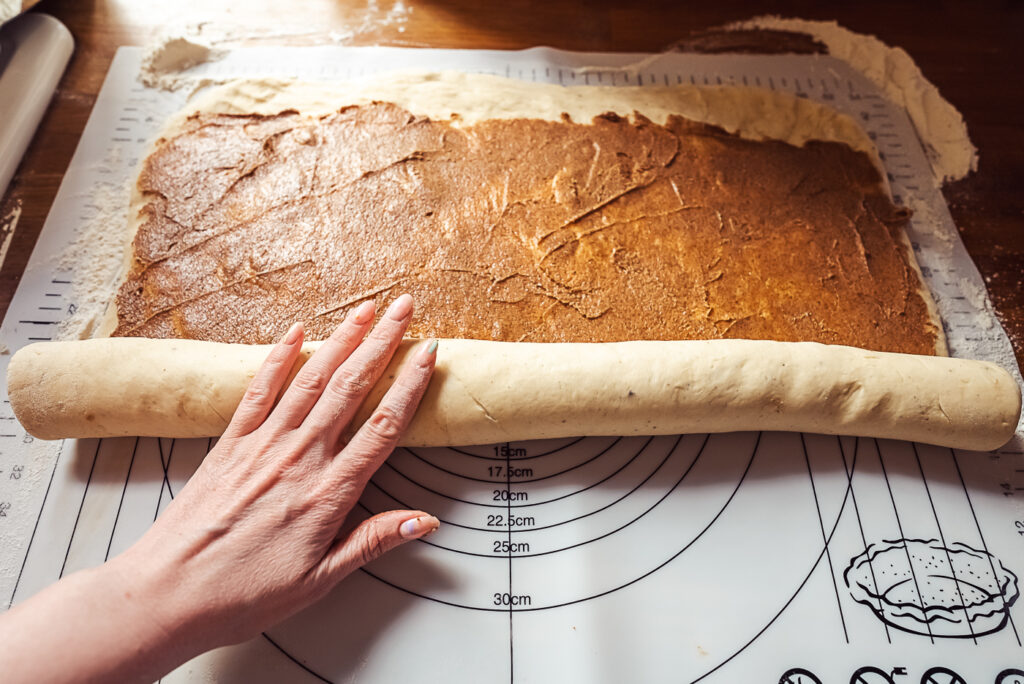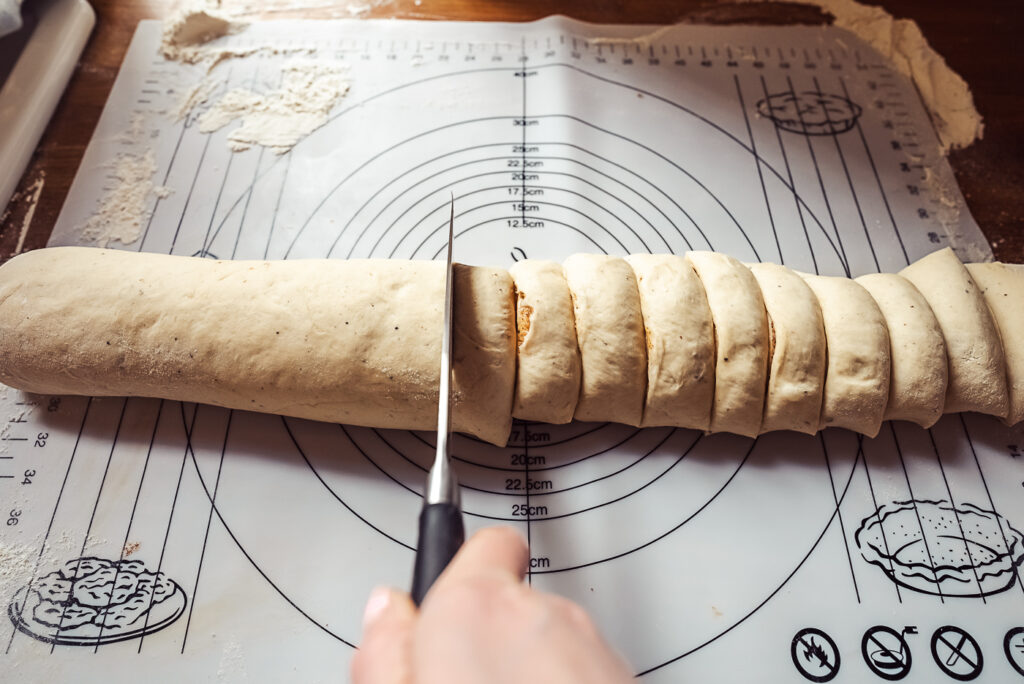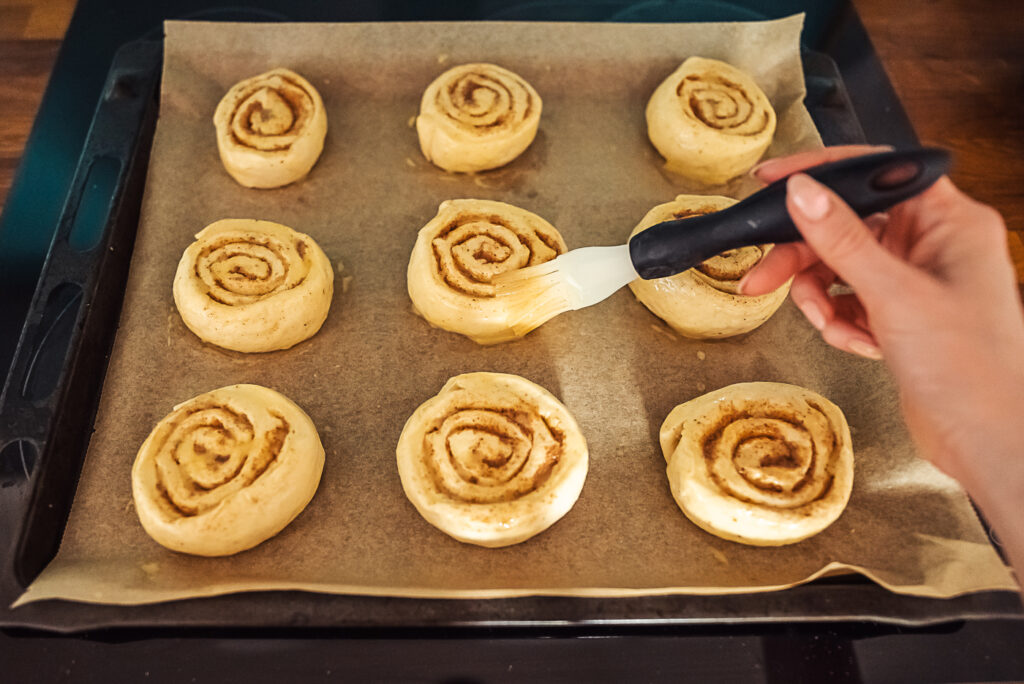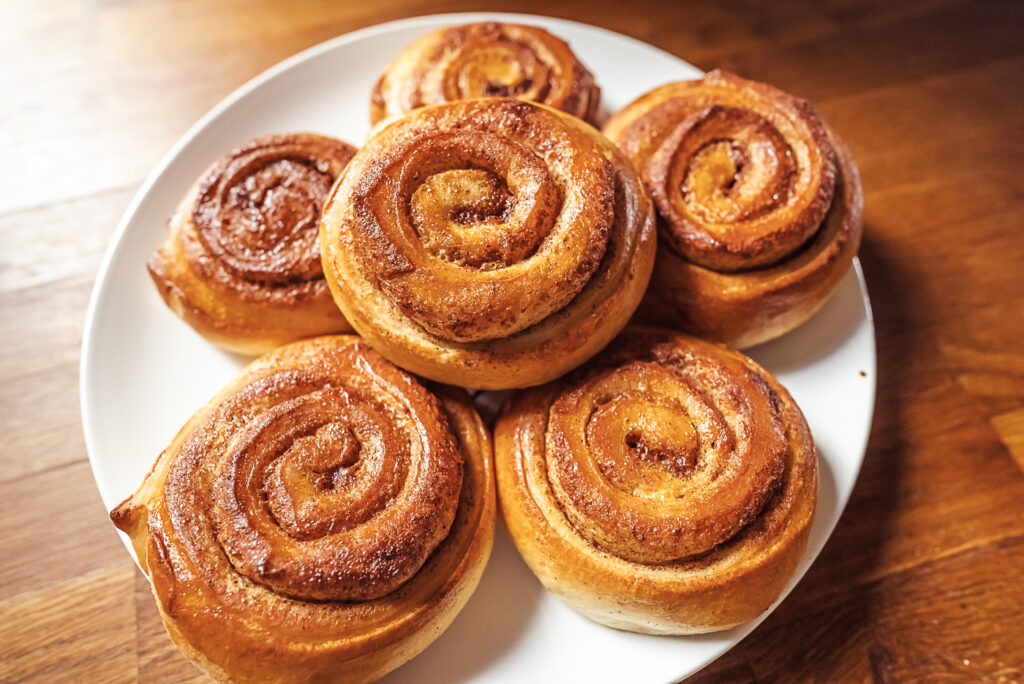 If you're planning on freezing these, freeze them as soon as they've cooled. Then you can either pop them in the oven for a few minutes or defrost them and toast them and they'll taste freshly baked.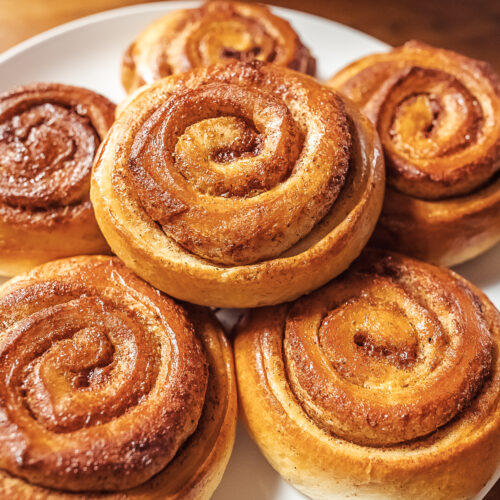 Norway's Best Kanelboller
Kanelboller, or cinnamon buns, are a Norwegian classic made with a sweet cardamom dough and filled with cinnamon, sugar, and butter.
Print
Pin
Rate
Ingredients
500

ml

milk

200

g

butter

125

g

powdered sugar

50

g

fresh yeast

(or 2 tbsp instant yeast, 2.5 tbsp active dry yeast)

1

tsp

cardamom

800

g

flour
Cinnamon filling
150

g

butter

(softened)

6

tbsp

sugar

1.5

tbsp

cinnamon
Egg wash
1

egg

(whisked)

1

tbsp

milk
Instructions
Heat the milk, butter, and powdered sugar in a saucepan. Then cool until just a bit warmer than lukewarm.

Pour the milk mixture into a mixing bowl and add the cardamom and yeast (if using dry yeast follow instructions on the packet, as you may need to proof it before proceeding). Stir until dissolved and then slowly add the flour. You may need more or less flour. Add enough so that you can knead the dough into a nice ball without being too sticky. Knead for about 10 minutes, then cover and let rise until double in size (about an hour).

Mix together the butter, sugar and cinnamon. If the butter is still hard you can pop it in the microwave for a few seconds so it's easy to spread.

Roll out the dough into a large square. Spread the cinnamon butter mixture across all of the square, leaving a few centimeters (couple of inches) at the top of the square.

Roll the rectangle from the bottom up into a long cylinder. Use a knife to cut thick (1 – 2 inch) slices out of the cylinder. This should make about 18 – 20 buns. Set the buns spaced apart on baking sheets (I use two pans) and cover with a cloth. Let the buns rise again for 30 minutes.

Preheat oven to 230°C (445°F). Whisk together egg and a splash of milk. Carefully brush each bun with the egg wash. Bake cinnamon rolls for 10 – 12 minutes, until golden brown. Be careful not to over bake (I bake mine for 10 minutes).
Video